Carson Business Signs
VIEW GALLERY
Are you in need of business signs to attract your target audience and improve your bottom line? The right signage for your business will do just that!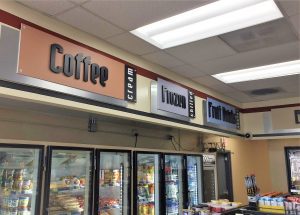 As your full-service Carson sign company, Podium Designs is your reliable partner for the eye-catching signs that get your business noticed. Regardless of your business size or your marketing goals, we are eager to design, manufacture, and install the impactful signage your business needs.
From towering pole signs to retractable banners, A-frames to ADA signage, we will create the individual signage elements you need for business identification, promotion, or an entire collection of business signage that professionally displays your brand and increases customer awareness. Our experienced team of sign professionals understands the different and unique needs every business has and is eager to show you how our custom made signage solutions can help you achieve the visibility and recognition you desire, all within your timeframe and budget.
Call Podium Designs at (562) 213-9300 for your Free Consultation with a Business Signs Expert!
Cohesive Commercial Signs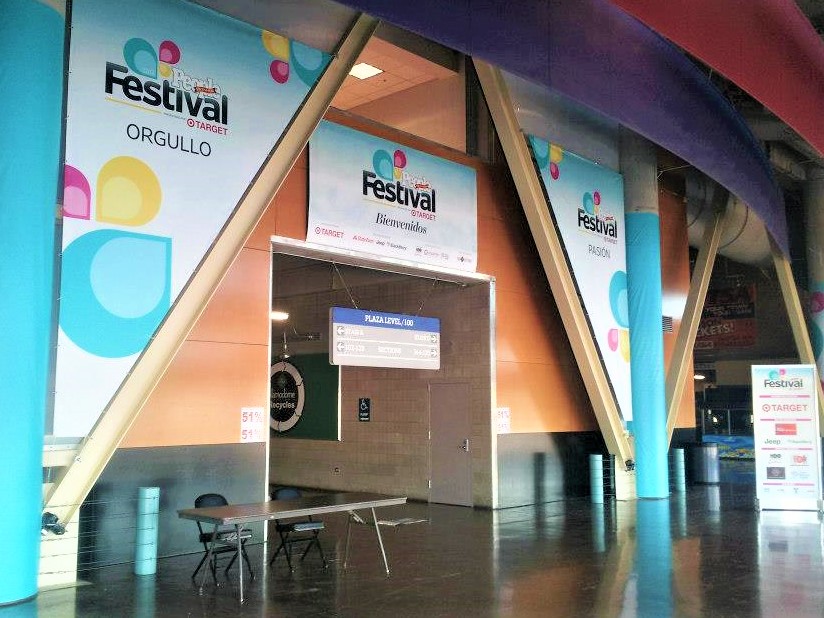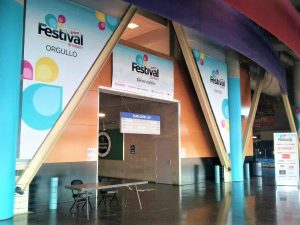 It today's economy, standing out from other businesses and your competition is essential for growing your business. Arming yourself with well-crafted, professionally made signage is the first step in achieving your marketing success. Aside from indicating your business name and logo, custom business signs also provide the information your customers need, such as current sales and promotions, hours of operations even ADA and accessibility information.
With the right combination of business signage, you will not only provide that information, but also compel potential customers to enter, past customers to return, and create the professional image your business needs to succeed. Custom signs that are cohesive with your brand guidelines are a fantastic way to reinforce your brand, allowing you to establish your business as an expert in your industry. Podium Designs is unwavering in its dedication to providing the solutions every business needs, whether you are a first-time business owner or an established franchise owner.




We provide a comprehensive range of signage services to assist you with promoting special deals, product launches, marketing events, and more. We provide storefront signs that introduce your business to your community, letting them know you are here to provide them with the products they need. Our towering pole signs will grab the attention of anyone passing by, ensuring that your business stands well above your competition. When you want to make the right first impression, we create monument signs that will impress your guests as they travel to your facility. With our attractive awning and canopy signs, your business will not only be remembered but also offer shelter and comfort to your guests.
Let us show you how our Carson signage solutions will help you jumpstart your business growth with the right combination of temporary and permanent business signs!
Complete Business Signage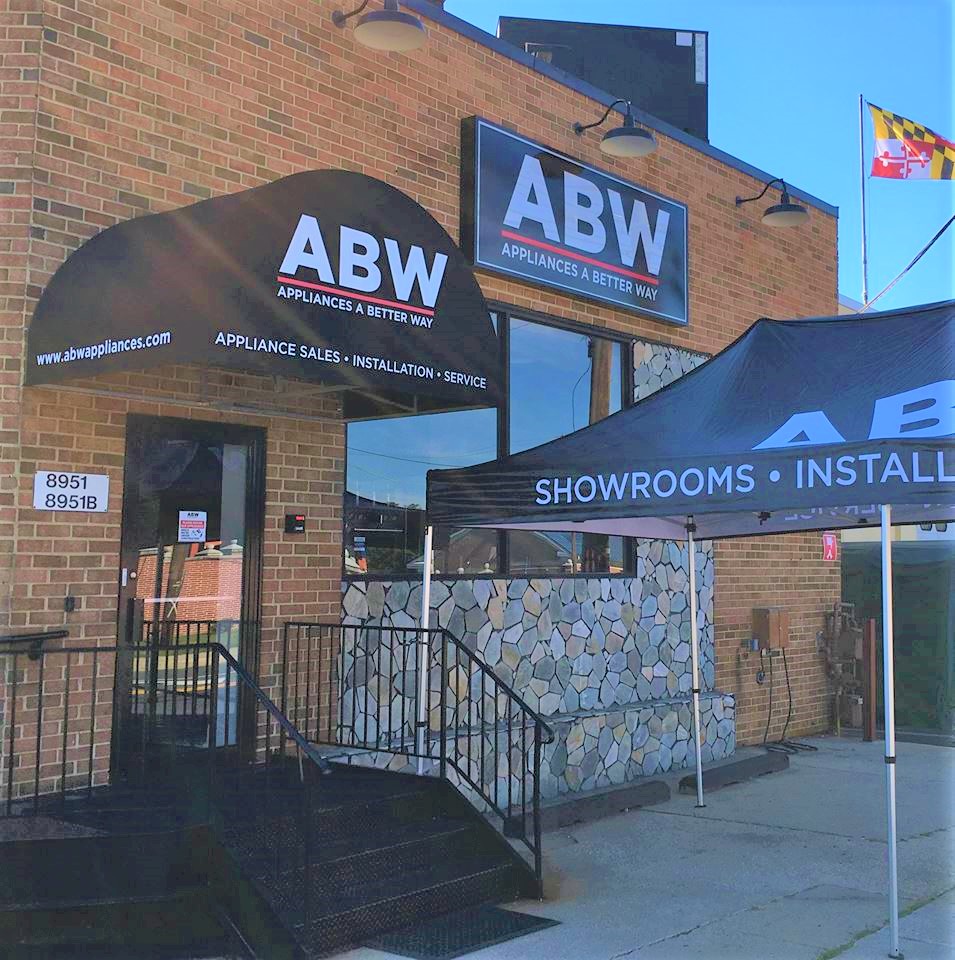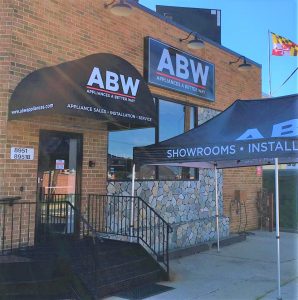 Once your customers are compelled to enter by your storefront sign, your indoor signage needs to reinforce their decision to enter and provide them with the information they need to not only navigate your facility effectively but also sell themselves on your products and services. Your interior signs may include vinyl graphics and banners, POP signage, lobby signs, ADA signage, wayfinding signs, and more.
Whether you need an eye-catching storefront sign, or one to assist your customers to locate the products they want, Podium Designs has the tools, resources, and experience to deliver the high-quality, impactful signage your business needs.
Our business sign services include:
You may need new signage for seasonal changes, special events, or as new products become available. Whatever your needs, Podium Designs will provide the solutions you need to any challenge you face, from interior signs and exterior signs to vehicle wraps or custom specialty signage, we have you covered. When looking for an experienced, reliable partner that who is there for you on jobs both big and small, Podium Designs is the signage company for you.
Free Business Signs Consultation

The primary way your customers will learn about your business is by the signs you use. By having attractive, eye-catching and professionally made signage, you're sure to make the impact want as you continue to grow your business and reach new market success. Whether you want to stand out from your competition or simply draw your customer's attention to the products you offer that will make their lives better, we can help you achieve those goals with signage that can't be missed.

As your local full-service Carson signage provider, we handle every aspect of your sign project, including sign design, fabrication, installation, and even repair to ensure you always send an attractive, cohesive message to all potential customers throughout all marketing channels. Let Podium Designs show you how!
Call Podium Designs at (562) 213-9300 for your Free Consultation with a Business Signage Specialist!