Lomita Vinyl Lettering
VIEW GALLERY
Efficiently provide your most important company details and facts and establish brand recognition with branded vinyl lettering!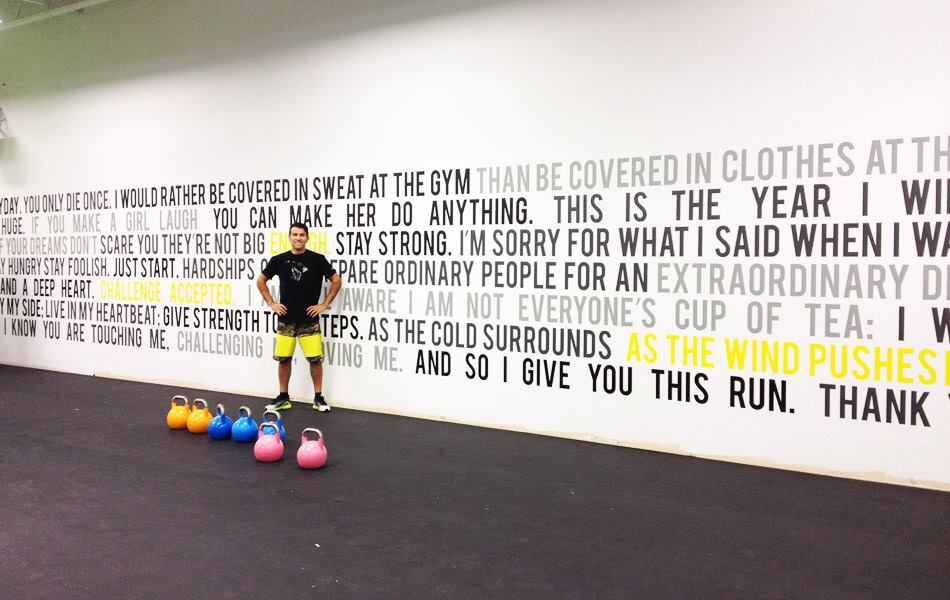 Potential customers know where to search for specific facts and details near the front door of your shop. If customers are not able to see your business licensing info, hours of operation, contact information, or even your business name, they will likely leave for a business that delivers the needed information more readily, and which results in lost income for you. High-quality vinyl lettering is a cost-efficient and attractive method for accomplishing this.
These types of attractive vinyl graphics are separately cut from a high-quality vinyl material that best fits your branding guidelines and planned placement. Vinyl Letters are designed to be placed on almost any surface you can think of from doors to floors, cars to planes. When your name needs to be seen, Podium Designs can provide the Lomita vinyl lettering needed to meet your needs.
Call Podium Designs today at (562) 213-9300 for a Free Consultation with Vinyl Lettering Expert!
Professional Business Vinyl Lettering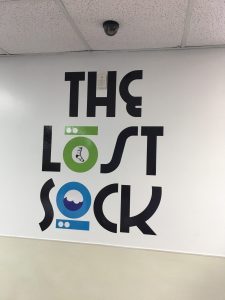 Every business has distinctive hours that it is accessible for the public. Many businesses operate only during set hours, days, or dates. Attractive display of the information makes a significant impact on the way your customers perceive your brand.
Cohesive branded vinyl window lettering tells customers that you are open for business and that you are invested in your brand. If you care about your brand, chances are you are going to care about the quality of your service. Podium Designs lets you show how much you care with high-quality, affordable lettering and skilled, professional installation. Our lettering, signs, and graphics are specific to complement your brand style, making certain that you have the best solution to suit your company as opposed to the cookie cutter results being sold by other companies.
When you desire the right signage solution to communicate your shop information, Podium Designs provides the resources and experience you need.
Door and Window Lettering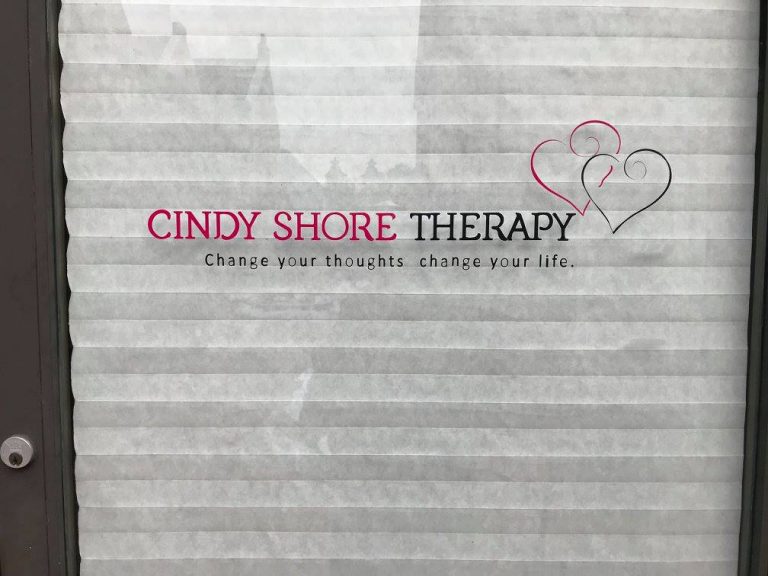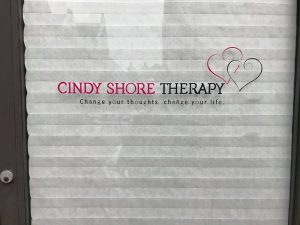 Vinyl window and door lettering is more than practical, it can also be attractive and enticing as well. Tailor the front doors and windows of your office or building with big promotional messaging, seasonal offers, corporate information, or expand your window displays by adding multidimensional elements. The versatility available with individually cut lettering and graphics makes it easy to adjust the color, size, and font of your lettering to deliver that funky or elegant look and feel you've always hoped for.
Vinyl lettering makes sense for all business types. Whether or not you are a service provider, restaurant, retail store, office or manage your business exclusively from your home and vehicle, we help get your brand noticed.
Commercial Vehicle Lettering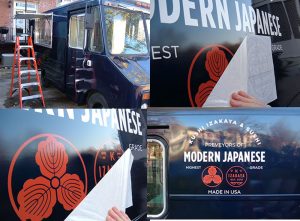 Podium Designs manufactures professional vehicle wraps, graphics, and lettering to boost interest in your brand and business on any type of vehicle from smart cars to corporate jets. From complete, high-impact wraps to individual cut letters, we offer brand-building custom vehicle graphics to fit your marketing goals, business needs, and budget.
Custom vehicle lettering can also help you avoid legal trouble. Some specific business information is legally required to be displayed on a fleet vehicle, like state licensing or DOT details. We know what it takes to comply with our local laws, we use our expertise to ensure your lettering is of the suitable placement, color, style, and size so it can be quickly seen and identified by regulatory and government institutions.
Full-Service Sign Company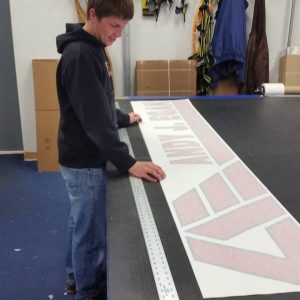 Podium Designs is your nearby full-service Lomita, CA signage partner. Our experienced team of signage professionals handle every component of your signs and graphics project starting from the free introductory consultation up to the professional installation of your vinyl signage. When you have one sign or a complete collection of branded commercial signage, our professionals work with you every single stage of the journey.
Our focus is on earth-friendliness when possible. We utilize the best tools, resources, and materials to reduce our carbon footprint and eliminate waste while saving you more money. Our dedicated installers are committed to delivering precision as well. We make sure that your custom signs and graphics are correctly aligned and is entirely free of imperfections, tears, or rips for a smooth finish that is sure to impress.
Free Consultation
At Podium Designs, we manage every single vinyl lettering project with keen attention to detail. Our knowledgeable and skilled Lomita sign and graphic team members get the job done the proper way, each time. When seeking an experienced signage provider, let us be the only number you call.
Call Podium Designs today at (562) 213-9300 for a Free Consultation with Vinyl Lettering Expert!