Wilmington Vinyl Printing
VIEW GALLERY
Podium Designs is your Wilmington provider for attractive vinyl graphics, wraps, signs, and so much more.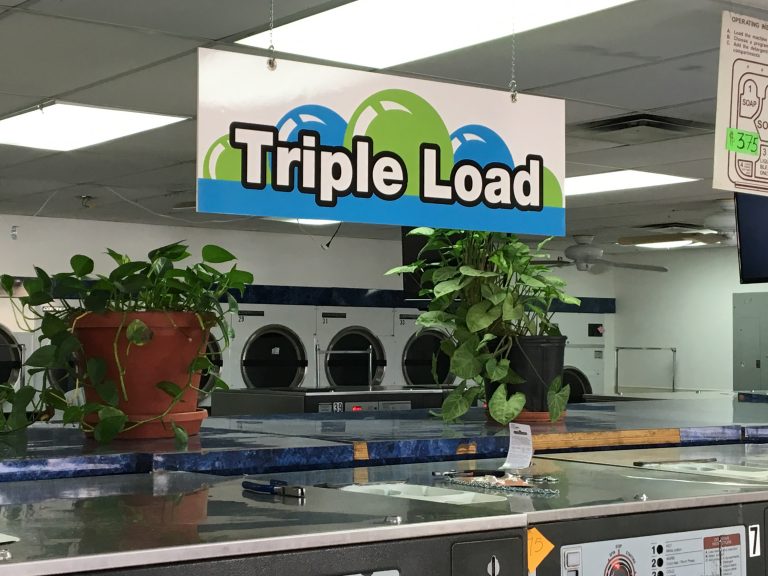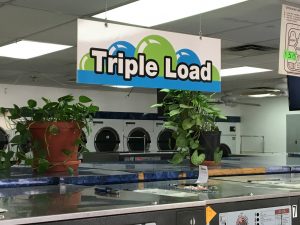 Whether you need your entire fleet of commercial vehicles wrapped, or maybe you need a tradeshow banner for an upcoming event you are organizing, we have the tools, skills, and experience to create the solutions your business needs.
We employ the very best vinyl specialists in the area, and with custom, vinyl solutions tailored to fit your business, you can rest assured that your custom-crafted signage will not only reflect your hard-working brand and business but also help you achieve your marketing goals as you continue to grow your business.
Our team of specialists handles every type of vinyl projects, whether large or small. Not only do we fabricate your vinyl products, we also can assist with conceptualizing attractive design elements, as well as installing your finished project.
Call Podium Designs today at (562) 213-9300 for a Free Consultation with a Vinyl Printing Specialist!
Vehicle Wraps & Graphics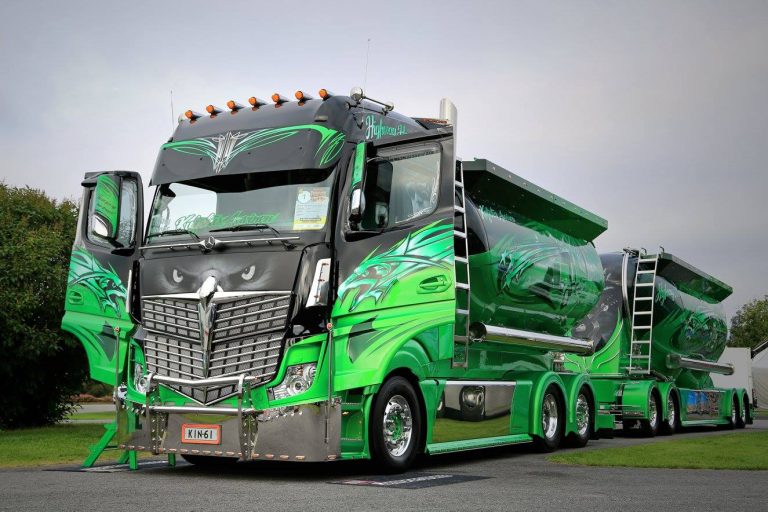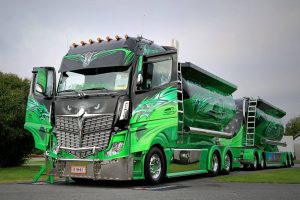 A set of custom designed vinyl wraps for your commercial vehicles will boost your brand awareness as well as the confidence of your customers. Vinyl wraps are essential for any business that visits their customers at home, such as cable installation companies, pest control services, or plumbing services. Customers will feel comfortable letting you into their home because they know that your workers are who they say they are.
Our vehicle wrap services include:
More and more industries are turning to advertisement wraps for their vehicles as a way of increasing brand awareness. These wraps are very popular among industries like home improvement, cable company, delivery companies, tutors, cleaning services, and more.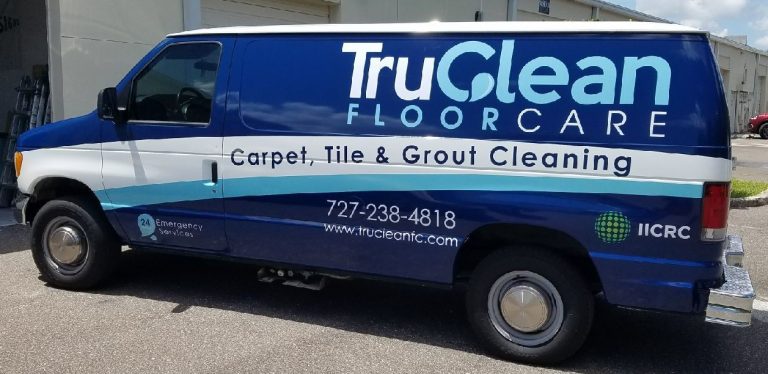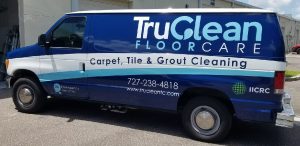 We believe that companies in any industry can benefit from advertising their brand via vehicle wraps.
And even beyond just wraps, Podium Designs can provide all of the vinyl advertising tools your company could ever need.
Vinyl Products For Any Surface
Vinyl can be used to market your business is so many different ways. Podium Designs focuses on providing vinyl products to help you achieve your business goals; whether you are looking to increase your business visibility, attract your target audience with eye-catching vinyl banners, or motivating your employees with attractive wall murals, we have the solution for any goal.




Many businesses are finding the value of vinyl not only on their vehicles and windows! Our large format graphics can adhere to nearly any smooth service, such as your walls, floors, and even some carpets. This allows you to maximize your marketing and branding efforts in areas you never considered, such as your hallways, breakrooms, lobby, or anywhere you have an open area that could be utilized better!
Promotional Banners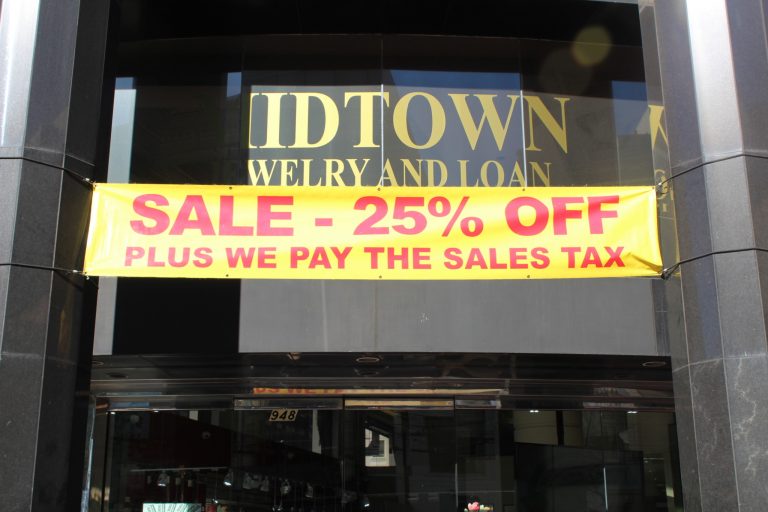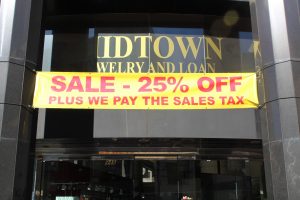 A vinyl banner is a simple tool that can serve many different functions. Many companies use vinyl banners as a method of commercial promotion. These promotional banners may be used inside or outside to attract new visitors to your business and to assist them once inside.
We have various banner options, including hanging banners, standing banners, retractable banners, tabletop banners, and more! At Podium Designs, we understand that only a high-quality, professionally crafted Wilmington vinyl sign is the only way to accurately reflect your unique brand and business. As your local full-service sign company, we specialize in designing, fabricating, and installing banners to help you achieve your signage goals.
Banner Support Structure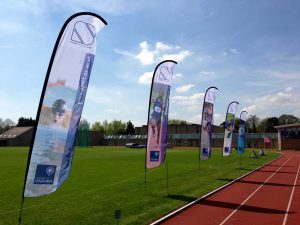 Most banners will need some sort of support structure, whether it is a built-in structure or an external structure. When designing your banner, we will discuss the various support structure possibilities. This way, we can guarantee that your banner is designed correctly for the specific support structure.
We also provide all of the different structures you might need to properly support and display your banner. Our signage experts are always happy to show you the various materials and products, to help you get a firm understanding of how our vinyl banners can be used to help you accomplish your business and marketing goals.
Custom Printed Vinyl Company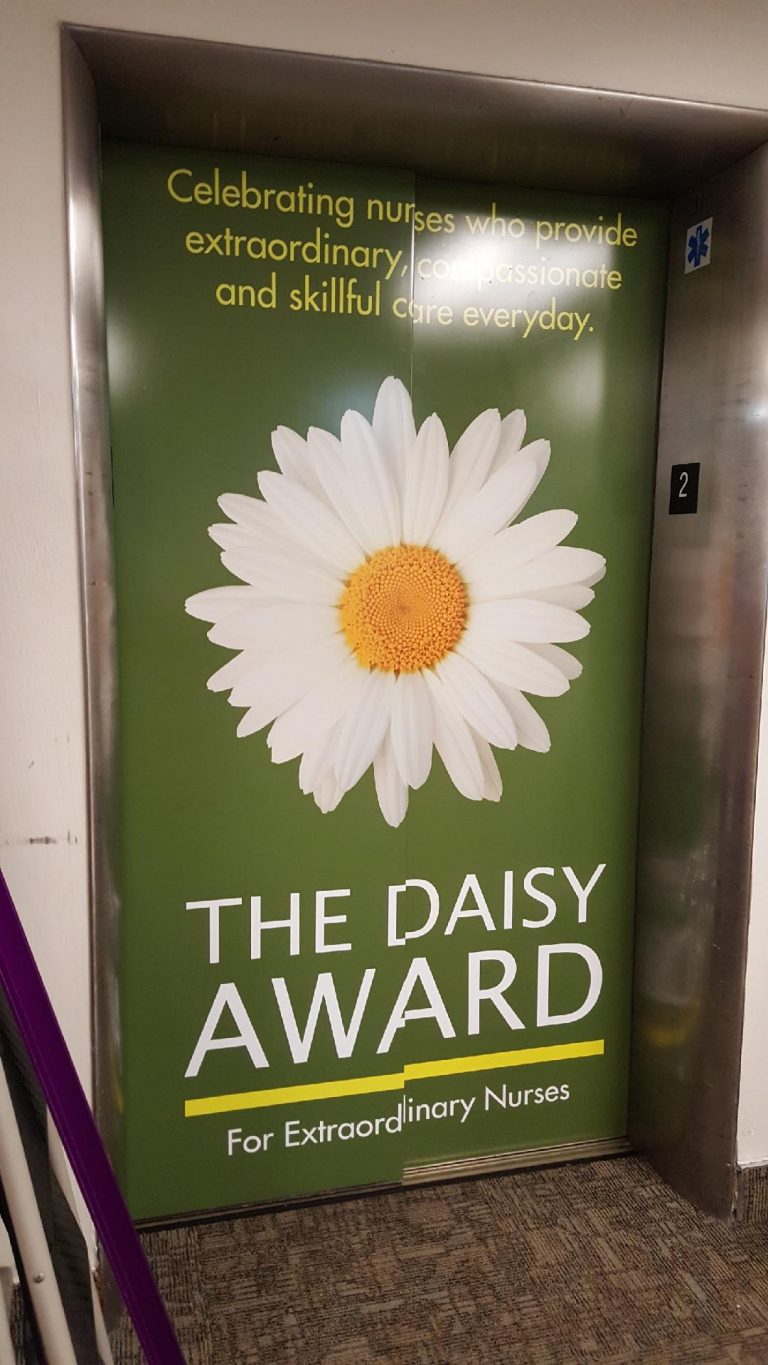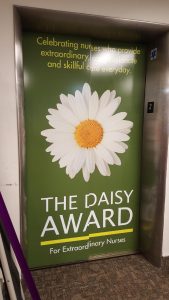 We are a full-service Wilmington, CA vinyl supply company. That means we handle vinyl lettering, wraps, signs, banners, decals, stickers, and more. Our signage experts are here to help you throughout your entire vinyl project, including design, fabrication, installation, repair, and maintenance.
During our free consultation where we discuss the specifics of your brand and the needs of your vinyl project. We listen to all of your ideas, your specific needs, and the goals you have in mind. From there we begin to formulate a design plan that will meet and exceed those goals. There are many different options and possibilities when it comes to vinyl signage.
Selecting the right options can be overwhelming, so our experts will help narrow down the field to exactly what you need to accomplish your goals. Then it's a simple matter of working out a professional design, completing manufacturing, and installing your vinyl project.
Free Vinyl Printing Consultation
Podium Designs is your local partner for attractive, professional custom vinyl wraps for your business needs. We look forward to showing you just why we are a leader in the sign making industry, and becoming your long-term Wilmington signage provider for all of your sign and graphics needs.
Call Podium Designs today at (562) 213-9300 for a Free Consultation with a Vinyl Wrap Expert!