Carson Vinyl Wraps
VIEW GALLERY
Podium Designs creates eye-catching vinyl wraps for all of your business marketing or promotional needs!
Whether you have been looking for cohesive commercial car or truck wraps, a vinyl wrap for your staff refrigerator, vinyl film for your company windows, or would like to apply a large-format corporate message to any smooth surface, we have the right product as well as solutions for you. Our specialized vinyl professionals can't wait to help you with your unique vinyl marketing needs.
If you desire your reception desk, tables, or waiting area wrapped in a unique design, our team of quality Carson vinyl wrap specialists suggest the best vinyl material, and can support with design, assembly, and skilled installation to verify your wrapped graphics look attractive as well as are reflective of your brand.
Call Podium Designs today at (562) 213-9300 for a Free Consultation with a Vinyl Wrap Specialist!
Vehicle Wraps & Graphics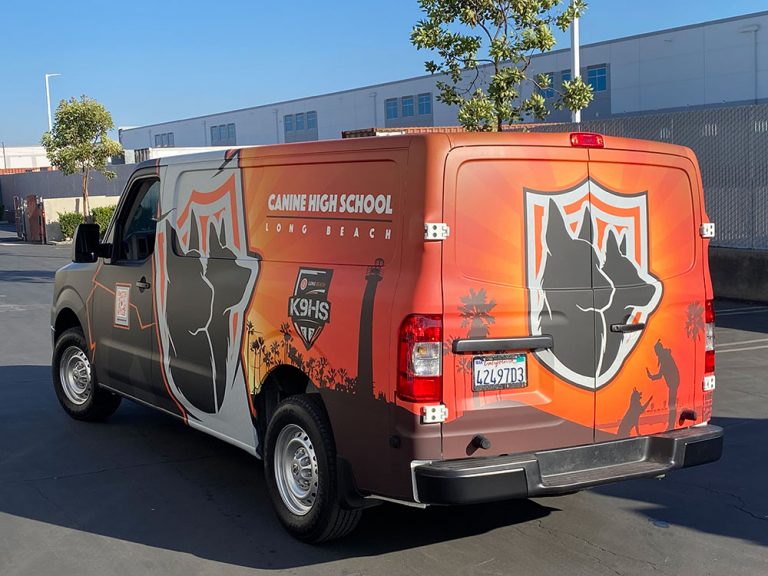 Vinyl wraps won't simply publicize your business, but they raise customer satisfaction as well. If you have a company where you visit customers at home, like landscapers, plumbers, exterminators, cable installers, or electricians, customers can quite often be hesitant to allow you into their homes. With vinyl wraps, customers feel confident that you are who you say you are, and feel more comfortable welcoming you in their homes.
Our vehicle wrap solutions comprise:
Ad wraps for motor vehicles are increasingly popular across all companies, while some of the most in-demand include repair techs, handymen, contractors, delivery cars, electricians, landscapers, dry cleaners, tutors, as well as other industries.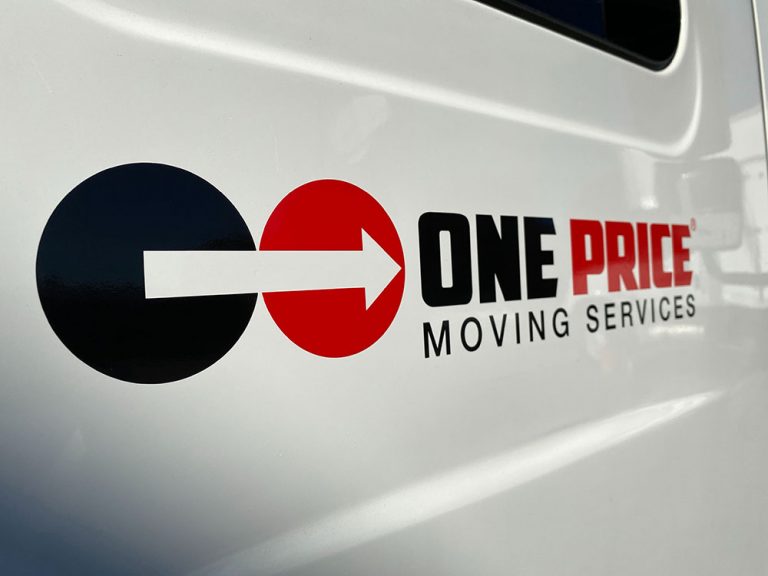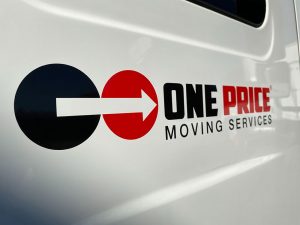 It is clear to understand why vehicle wraps and graphics are being selected by more and more organizations. With the increased local Carson, CA visibility they provide, they are an easy solution for building brand awareness. For help getting the right wraps for your business vehicles, Podium Designs offers the committed and seasoned support you desire.
Call Podium Designs today at (562) 213-9300 for a Free Consultation!
Vinyl Wraps For Any Surface
Vehicles aren't the only way that vinyl can be used to market your company, maximize your visibility, and improve your consumer experience. Podium Designs gives you vinyl solutions for every element of your business, from the tables to the doors, floors, windows, walls, as well as just about any other smooth surface, including wood, concrete, metal, acrylic, tile, carpet, glass, and more!




Progressively more corporations are making use of vinyl wraps to make appealing murals for their companies. Used in break rooms, employees areas, lobbies, offices, hallways, and conference rooms, these significant, attractive vinyl signs can inform, relax, or excite your clients, visitors, and employees. Very long-lasting, vinyl wall murals are resilient to cleaning, traffic, and dirt, making them an awesome solution for even the highest-traffic spots.
Custom Wrap Company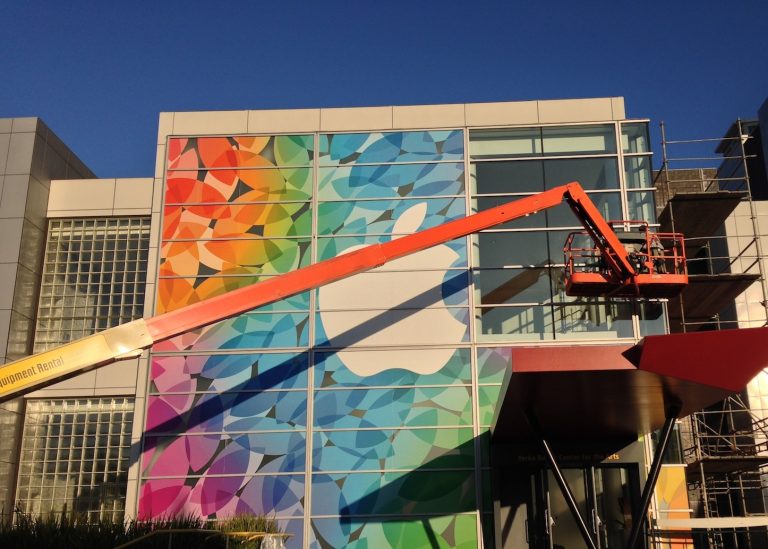 As a full-service vinyl graphics company, we accommodate every feature of your vinyl wrap job. Beginning with your free initial vinyl consultation, we hear your goals, objectives and ideas. This makes it easy for our experts to propose the exact vinyl signs and graphics for your placement, intended use, and budget.
We offer full design solutions for your vinyl signs, working with you to ensure we get everything just how you would like it. We can work off existing brand guidelines or can start from scratch if you don't own a specific design in mind. As soon as you have accepted a final design, our on-site manufacturing staff takes over the job to create your wrap quickly, efficiently, and to your specs.
For many of the vinyl signs we offer, we also provide installation to see to it that it is free from warping, wrinkles, and bubbles, as well as being properly aligned, for an appealing, skilled appearance.
Free Vinyl Wrap Consultation
Podium Designs is your local Carson provider for enticing, expert specialty vinyl wraps for your company desires. We are excited to show our value to you, and become your go-to signage partner for all of your sign and graphic goals.
Call Podium Designs today at (562) 213-9300 for a Free Consultation with a Vinyl Wrap Expert!