Harbor City Wall Graphics
VIEW GALLERY
Make a big impact with durable custom wall vinyl graphics!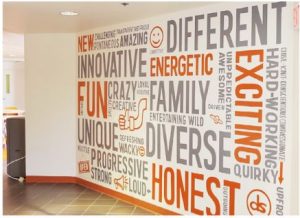 Recommended for business and marketing purposes, custom vinyl wall graphics is capable of turning a long hallway into a visual timeline of the story of your business, can allow you to prominently display your brand in your business lobby, or add color and excitement to a boring, blank wall.
No matter what your specific size, purpose, or placement, from hand washing signs in bathrooms to eye-catching break room graphics, our experts conceptualize, produce, and professionally install the perfect signage elements for your company. No matter whether you know exactly what you are looking for or are looking for assistance selecting what is exactly right for your business and brand, our professionals provide on-site evaluations to suggest the perfect custom Harbor City wall graphics for your budget.
Call Podium Designs at (562) 213-9300 for a Free Consultation!
Complete Design Control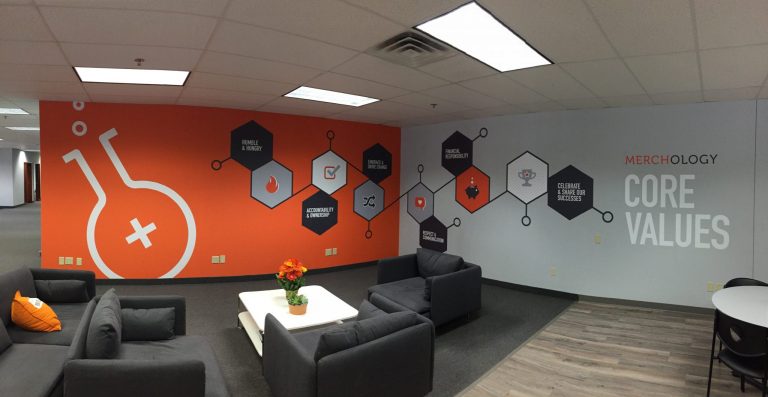 Podium Designs fabricates custom wall graphics exclusively made for your company, branding, and space. We only use long-lasting, high-quality vinyl to design exciting and eye-catching wall lettering and graphics that deliver any message you desire. With large-format, high-impact landscape murals to individual wall decals that create interest, we deliver a compelling display that works for you.
Have a new product or service you want to promote? That's no problem! We deliver removable wall graphics that can be replaced at any time. They can be either returned back to your undamaged, plain wall, or equipped with new graphics that represent your most recent branding, special events, or new products.
Full-Service Wall Vinyl Company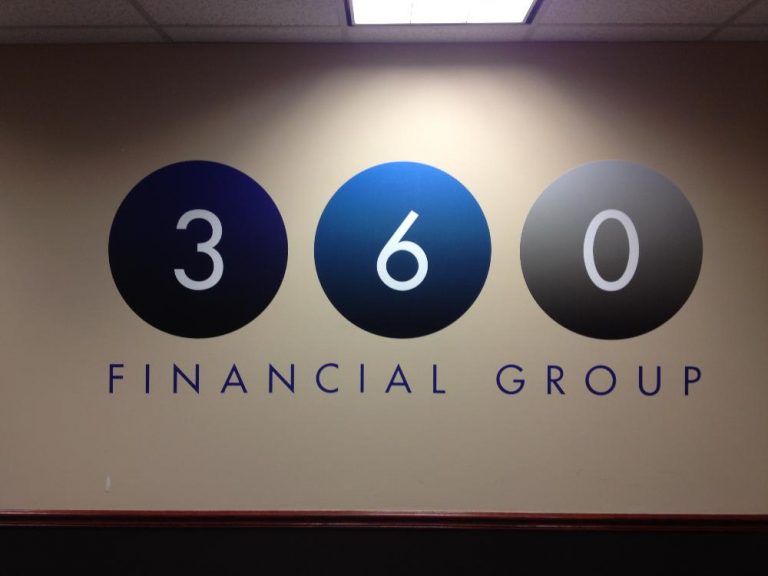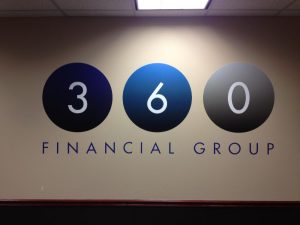 Not sure exactly what you want? That's okay! Our team of professional sign and graphic designers will assist you with both conceptualization and design. In fact, we cover every aspect of the sign and graphic fabrication process, assisting you from design and layout all the way to installation in your facility. We can even perform an on-site evaluation, including measurement to ensure proper fit.
Podium Designs uses only the highest-quality materials, so you can be positive that your wall vinyl will be durable and in place with an impressive and eye-catching finish.
Professional Vinyl Mural Installers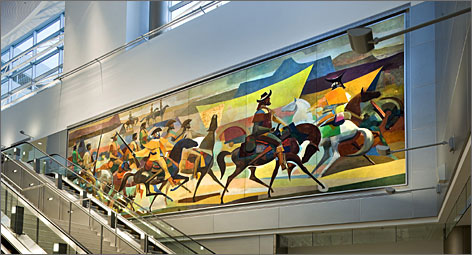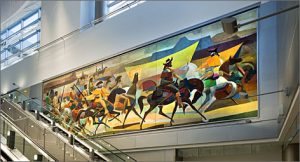 You can install your vinyl graphics yourself, however for professional results, it is best to trust a knowledgeable wall graphics installer to place your finished artwork. Heavy vinyl graphics are usually complicated to install, every so often leading to tears, cracks, or small rips causing a less than professional look.
With Podium Designs, should there be any challenges that develop while performing the install, for instance, damage to your Harbor City vinyl wall graphics, we will exchange it totally free, as opposed to problems sustained in the course of consumer installation.

Free Wall Graphics Consultation
Our experienced professionals are motivated to furnish the very best sign products for you. Our hope is to emerge as your one-stop Harbor City, CA sign partner for all your company signs and graphics requests. With an extended catalog of signage offerings, we go the extra mile to make sure your shop always looks eye-catching, sharp, and equipped to promote the new potential visitors your sign elements will draw in consistently.
Call Podium Designs at (562) 213-9300 for a Free Consultation with a Wall Graphics Expert!