Harbor City Window Signs & Graphics
VIEW GALLERY
Whatever the type of business you may be running, your front windows speak volumes about your company and about the services you provide.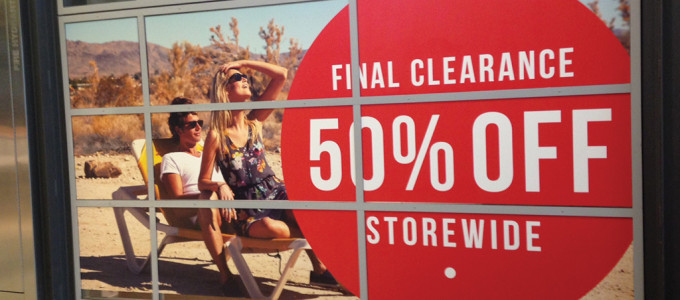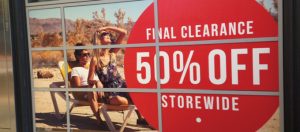 Whether you are a purveyor of special products or services, need some privacy for the people inside your building, or you want to offer information on your business offering, high-quality window signs and vinyl graphics can help you reach your goals.
Podium Designs is your local Harbor City vinyl window graphics provider, able to create eye-catching, appealing window graphics, displays and clings that make your business stand apart from the crowd.
Call Podium Designs today at (562) 213-9300 for your Free Consultation with Window Signs Specialist!
Window Signs for All Businesses
Podium Designs develops and manufactures the perfect window signs and graphics to suit your business needs. Our skilled and experienced graphic designers will create graphics that match your brand identity and serve your marketing or communication goals.
These are a few of our window sign products:
Window posters in one single color or full-color
Promotional banners
Vinyl window clings
Privacy film
Window graphics and lettering
& many other materials!




Do you need advice in regard to the right vinyl products you should use? We can help you! Our vinyl experts offer free consultations. They will listen to you, and will recommend you the best vinyl solutions for your company or for your special event or promotional activity.
Window Signs for Retail Stores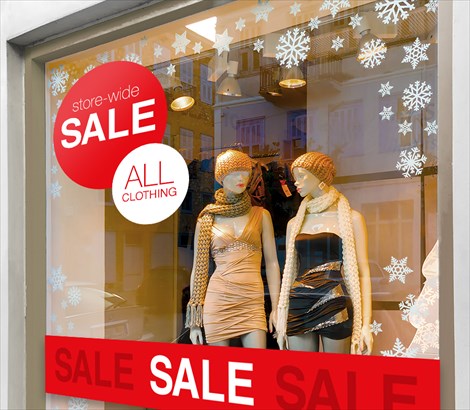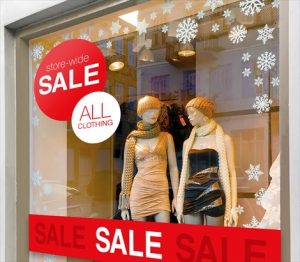 Window displays are one of the most important elements of retail stores, as they can be used for communicating various sales or special offers to potential customers. An attractive, impactful window display will make heads turn, drawing people inside your store.
Most often than not, window displays are updated to feature the latest news, the newest products, or the seasonal sales of a retail store. We can provide you the best window signs, banners and displays to advertise your next event or your product launches in a professional and effective manner.
Privacy Window Vinyl For Offices
There are many businesses that require privacy. These businesses include but aren't limited to law firms, real estate agents, therapists and counselors. If you need privacy for your offices, we can provide you with the perfect solution that will give an etched glass finish to your windows, without the high costs involved by installing frosted glass panes.
Many businesses wish to have their logo or their name included in the privacy film. This is an excellent branding opportunity, and we can help you make good use of it. We can create a unique privacy film customized to match your branding and your business.
Window Signs for Service Providers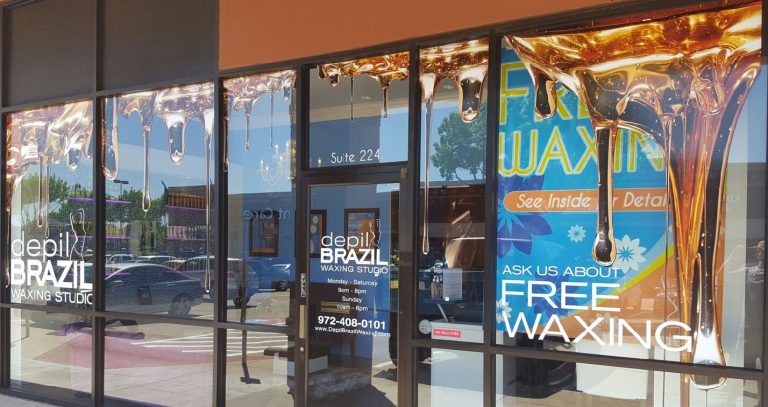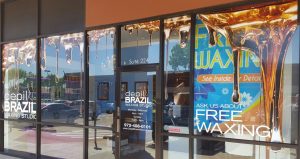 You don't need to be a retail store to make use of your front windows for promotional or branding purposes. You can use window displays to communicate your best products or services, your special offers, or your most important brand values.
Our sign designers can help you develop the right creative concept to suit your communication goals. Our full-service Harbor City, CA sign shop will take care of all stages of your signage project, from inception to installation, so you can rest assured everything will look just perfect!
Free Window Sign Consultation
We are ready and willing to assist you with all works required for your window display or graphics to come to life. Our graphic designers and our skilled technicians work together to deliver the prefect results, each and every time. Whatever business goals you may have, Podium Designs will find the right solution for your Harbor City business window signs!
Call Podium Designs today at (562) 213-9300 for your Free Consultation with Window Signs Specialist!