Long Beach Custom Signs & Graphics
VIEW GALLERY
Do you have a promotional event or sale and need an attractive branded sign to advertise it? Want a personalized custom sign, graphic, or wrap? Podium Designs has the perfect solution for you!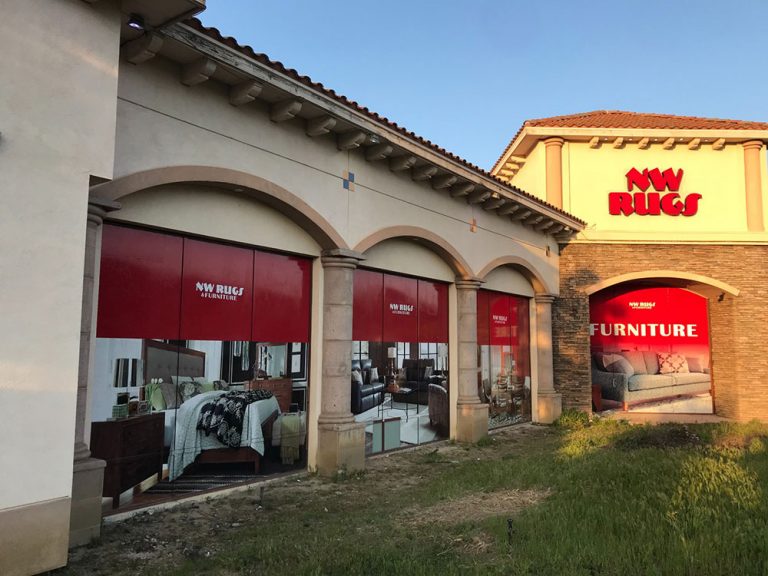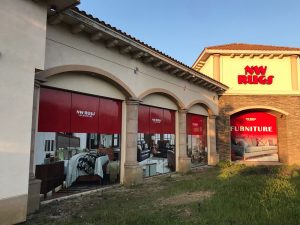 As your local Long Beach signage shop, Podium Designs creates the perfect custom or specialty sign you want, tailored to fit unique design ideas and specs. We can create custom vinyl graphics, banners, and address signs for your home, club, or organization. Our talented staff is eager to show you how our impactful custom signage will help you achieve your personal or business goals.
Having their signs professionally made to fit their brand and business personality is a smart investment for any business owner. A custom sign provides you with the perfect opportunity to tell your community that you are here to help them, how your products and services will improve their lives, and who you are as a business professionally and attractively.
Call Podium Designs today at (562) 213-9300 for your Free Consultation with a Custom Sign Expert!
Stand Out With Unique Signage
Set your business apart from surrounding businesses, your competition, and all of the distractions in your customers' lives with high-quality, eye-catching signage made by Podium Designs! We are your local source for impactful, targeted custom signage that supports business growth while creating an exciting, dynamic business environment.




The industrious team at Podium Designs is eager to apply your ideas or vision and create function signage elements for brand promotion. Our designers are skilled at taking your ideas or thoughts and turning them into a physical design. Regardless of what type of sign you desire, we can make it. We create everything from engaging storefront signs to brand building vehicle wraps, lobby logos signage, business signs, and personalized promotional signs for both on-site and off-site use. Whatever your vision is, let Podium Designs make them a reality!
Designed For Your Brand & Business
By having customized signage, you eliminate brand confusion and establish your business as an expert in your industry. Custom specialty signs also serve as a way to manage the public's perception of your business. When you utilize a custom sign design that is cohesive with the rest of your branding and marketing efforts, you not only reinforce your brand but also build a level of professionalism that your customers can come to expect from your company. Regardless of your signage needs or level of customization, Podium Designs is your source for beautiful custom signs.

Whether you are a first-time business owner or expanding your business, Podium Designs will provide you with a customized solution for any signage challenge you face. There are unlimited ways custom signage can help you achieve market success, and our experts are here to recommend the products, materials, and designs that will help you achieve maximum results whatever your goals may be.
Our custom specialty signs include:
We custom make all of our interior signs and exterior signs to fit your location, desires, and any technical specifications you may have.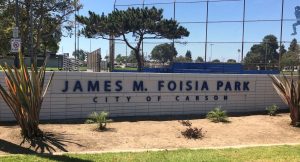 Whether you need a storefront sign or a yard sign, we have the skills, tools, and knowledge to create the right sign for your needs. When you want to display the personality of your brand and attract your target audience, there is no better way to accomplish those goals than with custom signage by Podium Designs!
Our Custom Sign Process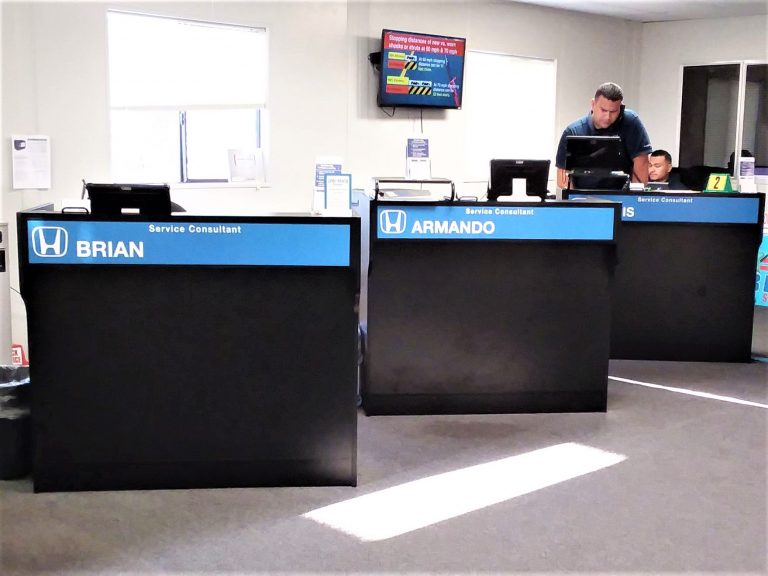 Custom specialty signs let your community know who you are and what you do, and our designers are here to help ensure you get what you need out of your signs. We discuss your ideas and goals, make recommendations, and begin to create a mental image of what your final sign may look like, and any individual elements needed to build it.
We then create a sign design proof for you to review and approve. This sample allows you to make as many changes as you wish, including changing sizes, shapes, colors, fonts, even materials. We adjust your sign design until you are completely satisfied.
Once your design is complete, our experienced team of sign fabricators will begin creating and preparing your signage elements for installation, to be performed either by you or us, depending on the type and complexity of your sign. While many of our sign products are simple enough for self-installation, our more complex signage solutions should be installed professionally for safety and technical reasons.
Our staff loves working with Long Beach custom signage as it allows them to give you a chance to see just how talented they are and what you can expect every time you hire us to deliver the solutions you need to overcome your signage challenges.
Free Custom Signs Consultation
We provide the support and technical skills required to create the custom signage you have always wanted. Whether you have an exact vision or need assistance with a concept, graphics, or design, our team is here to support you. Podium Designs is your Long Beach, CA source for high-quality, attractive custom signs that help you achieve market success as you continue to grow your business now and in the future.
Call Podium Designs at (562) 213-9300 for your Free Consultation with a Custom Sign Specialist!